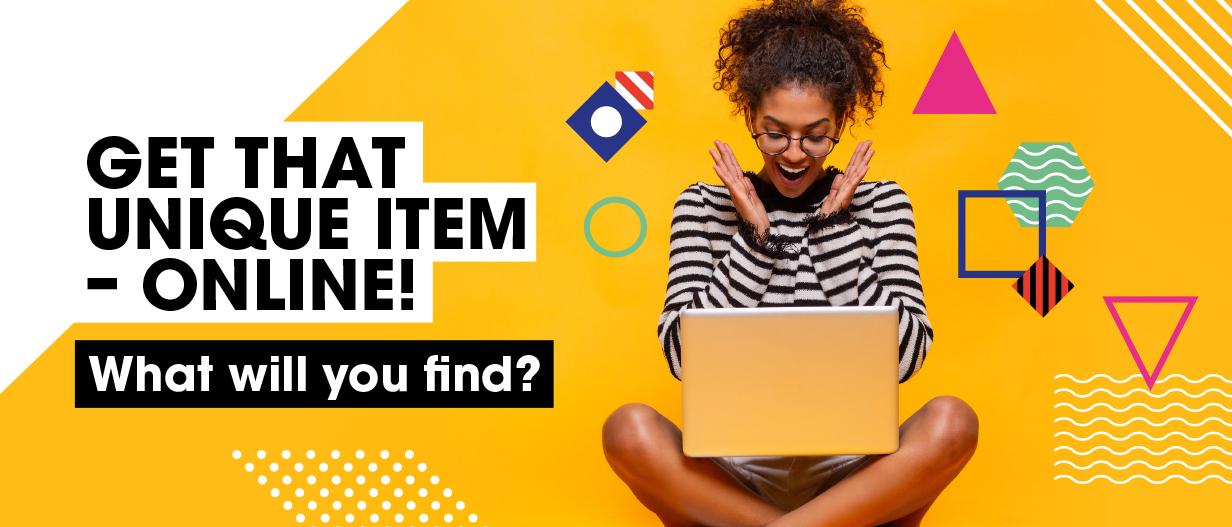 Welcome to the Market!
When launching a business or new products, it is important to first test your business idea with prospective customers.
The Wales Student Market gives students and graduates from across all Further Education and Higher Education Institutions in Wales the opportunity to showcase their products/services whilst tapping into an existing market of staff and student customers.
The Wales Student Market operates as a directory featuring the profile of the student/ graduate businesses in order to test their business idea to refine their offer or learn more about their customer needs. To be featured on the Wales Student Market, please complete the form.